Photocentric's focus of research activity is the application of our novel visible light photopolymers used in collaboration with our patented LCD based 3D printers, in the creation of 3D printed batteries.
Our goal is to manufacture ourselves, or to enable others to make, innovative products for applications that deliver scale, function and cost effectiveness and where the benefits of 3D printing are transformative.
Research and development facility
We are building a state-of-the-art R&D facility where we will take the next steps to develop alternative energy sources, by continuing our ground-breaking 3D battery technology research.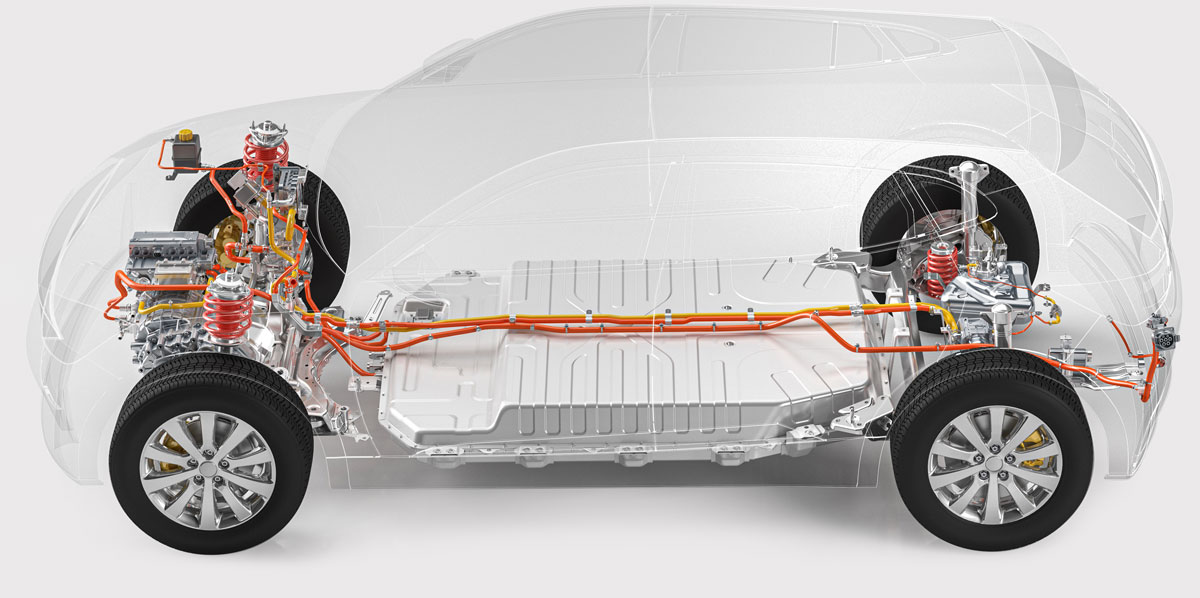 Vision of 3D printed batteries
Photocentric is now focussing their research team on the issue of improving energy storage
– one of the most important issues to face the Earth today.

In our long-term research collaboration with Photocentric, here at the Wolfson School of Engineering at Loughborough University, we have received excellent support from Photocentric, including 3D printers, different resin materials and additives, but most importantly technical, operational, and scientific support.
Their support has been an enabler within our research team at Loughborough, the Additive Manufacturing Research Group, and has led to several successful research programmes, and two PhD programmes at Wolfson School of Engineering. Photocentric has been a strong research partner and a true industrial supporter to us. Our joint research findings in energy and the aerospace industry have been published in outstanding academic journals, like Additive Manufacturing journal and the Journal of the European Ceramic Society.
Ehsan Sabet 

(PhD, MSc, BSc, MCMI, FHEA)
Additive Manufacturing & Engineering Management, Wolfson School of Mechanical and Manufacturing Engineering,
Loughborough University 
We have an open policy towards research with any organization that widens the technology for all participants. Research with Universities is critical to the development of the science surrounding both UV and visible light polymerization from LCD screens in 3D printing. We are currently in partnership with over 20 universities and we welcome discussing any research projects.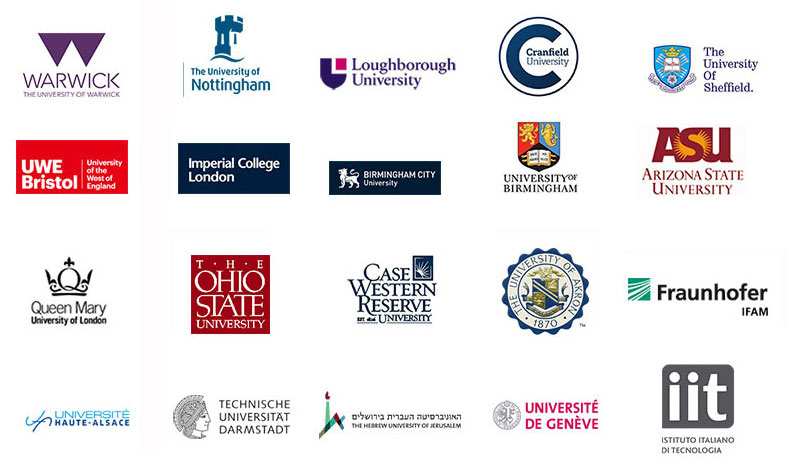 Aerospace Electric Propulsion Equipment, Controls & machines (AEPEC)
Photocentric is delighted to announce it is taking part in a research project to bolster the UK's production of electric aircraft. The Aerospace Electric Propulsion Equipment, Controls & machines (AEPEC) scheme will look at how new electrical power systems can lead to more efficient energy usage.

This is a collaborative European project led by IIT (with HUJI, UniGe and us as partners) on the development of artificial soft robotics. The aim is to develop a soft robot actuator that mimics the elephant trunk (Proboscis) and its function.
This project has received funding from the European Union's Horizon 2020 Research and Innovation Programme under Grant Agreement No 863212
Technology Developer Accelerator Programme
Fabrication of customised batteries with improved architecture created by LCD based visible light 3D printing.
Faraday Challenge: 3D Printing of Solid State Batteries with Controlled Geometry
Collaborative project between Photocentric (lead), the Centre For Process Innovation Limited and Johnson Matthey to fabricate solid state battery parts, as well as an entire cell using visible light and LCD screens.

A collaborative partnership with TWI, Addionics and The University of Leicester to manufacture 3D printed batteries in a novel multi-material process.
We have a number of granted patents covering our methods of 3D printing using LCD screens and many more pending. For more information click here.