Endless possibilities for cutting and embossing
Customise your craft range with the help of Photocentric. You do the design and let us take care of the rest. Our team of craft experts will take care of the production, packaging and ensure delivery of a range of cutting dies that meet your needs.
Photocentric have been supplying craft dies for over 5 years, and can accommodate almost any shape, or size cutting die you can think of, ensuring that they complement your existing stamp and other craft products.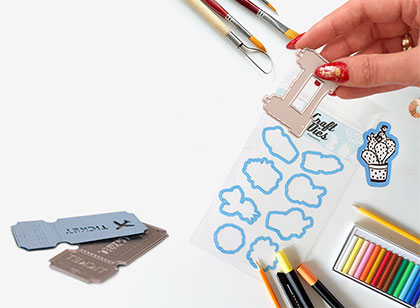 Our approach to Cutting Dies
We take your designs and supply dies to suit your needs. We can accommodate designs such as outline, nesting, crease, score line and perforation. Our team are craft experts and have a great deal of industry experience between them, quite simply, they are here to help bring your designs to life.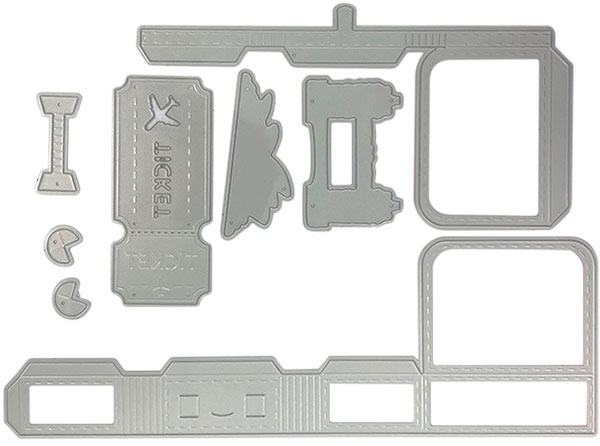 Craft dies can be created in design to coordinate with or complement your stamp designs. They can be used to cut borders, create card, or scrapbook shapes, add intricate detail, texture and dimension to any papercraft project!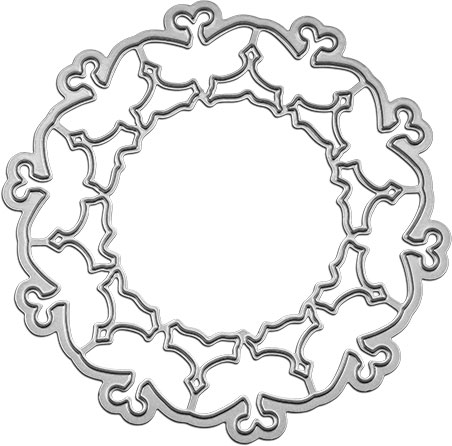 We can create outline dies for you based on your stamp designs. These allow crafters to accurately cut out even the smallest stamped image perfectly every time and can be used as a stand alone die.
Advantages of our Cutting Dies
Low minimum order quantities
MOQ 100+ with bespoke pricing available, giving you the flexibility to start and grow your die range. 
Our Cutting Dies have a Teflon coating to enable a fast and efficient easy release.