2-step 3D printing post processing
Delivering professional results every time
Finish your 3D prints with our wash and cure units. Our wash units remove all excess resin highly efficiently and our cure units strengthen your parts to deliver maximum material properties.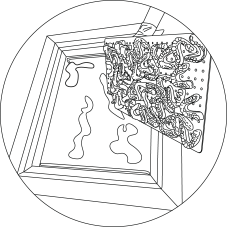 Step 1
Post expose on the platform to maintain dimensional accuracy. Transfer platform to your Photocentric Wash unit.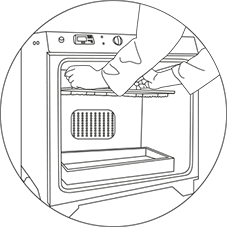 Step 2
Transfer the clean platform to Photocentric Cure unit.
Afterwards parts are ready for use.
Post processing large volumes of prints
The Air Wash L is designed for large scale production. Its air agitation system cleans very effectively when used with our resin cleaner. The Cure L2 takes a full Magna platform and will cure it effectively with both light and heat.
The perfect 3D printing post processing combination for large volume production.
Increase throughput with 24/7 operation
Air Wash L can operate 24/7